Hello all.
Some news and updates.
I have a Goodreads giveaway for The Now or Never Moment: Freshman Year enter here or click the photo below.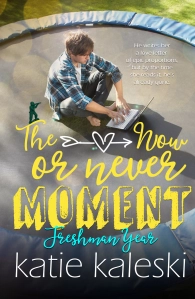 Today is The Now or Never Moment: Sophomore Year's book birthday! Get a copy on Amazon!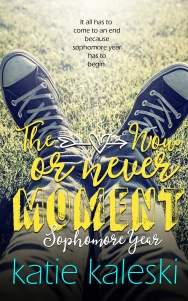 And A Fabrication of the Truth is still free on Amazon.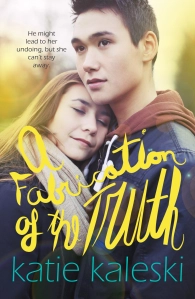 Keep your eyes out for my next full length novel. I'm torn between which one to release next, so I'll be over here contemplating that.